Summer Holiday
in front of the Sea
Don Antonio Camping Village is surrounded by nature
and has a beautiful wide beach within reach
Be pampered in our green village
facing the Adriatic Sea and check new offers
Many Offers designed for everyone:
Families, Couples, Friends and many others...
for 14 nights minimum stay
Super offer for two weeks long stays in accommodation
Your Vacation
a stone's throw from the Sea
Select the ideal accommodation for you
and start dreaming about your next holiday at the beach!
The realm of happy children
Close your eyes and think you're here, one step from the sea with your family. A village in the heart of Abruzzo where you can spend your holidays without worries, in contact with nature, right on the sea.
Shaded pitches of different widths for tents, caravans and campers. An eco-compatible campsite without architectural barriers for the whole family's holiday
Sun, Summer, Happiness...
and many services
Keep calm, summertime is coming!
You'll find a world of services for You.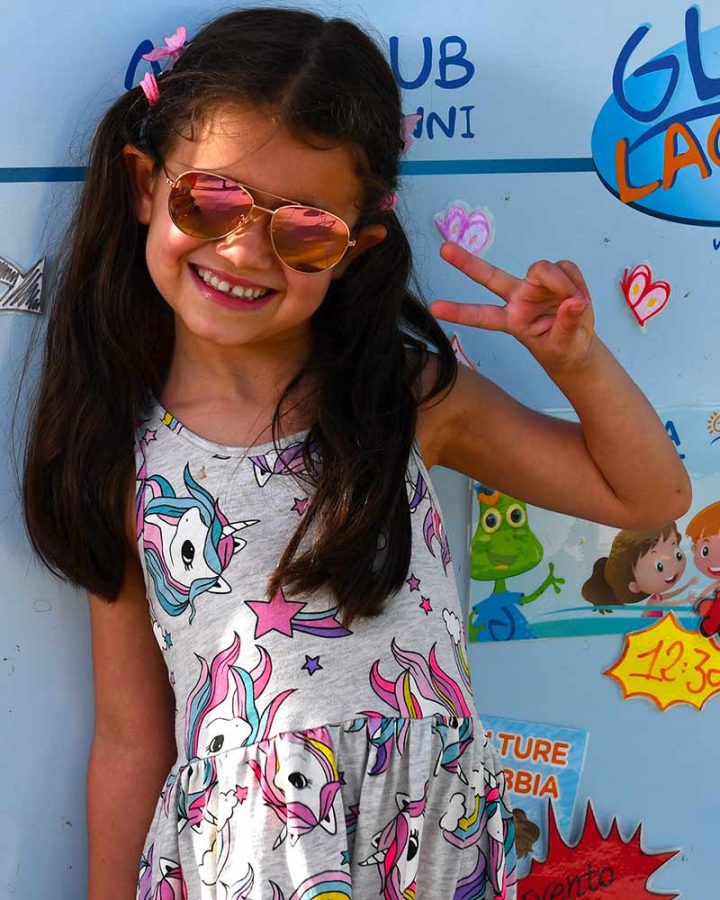 Happy children h24
Security, welcome and fun for the little ones.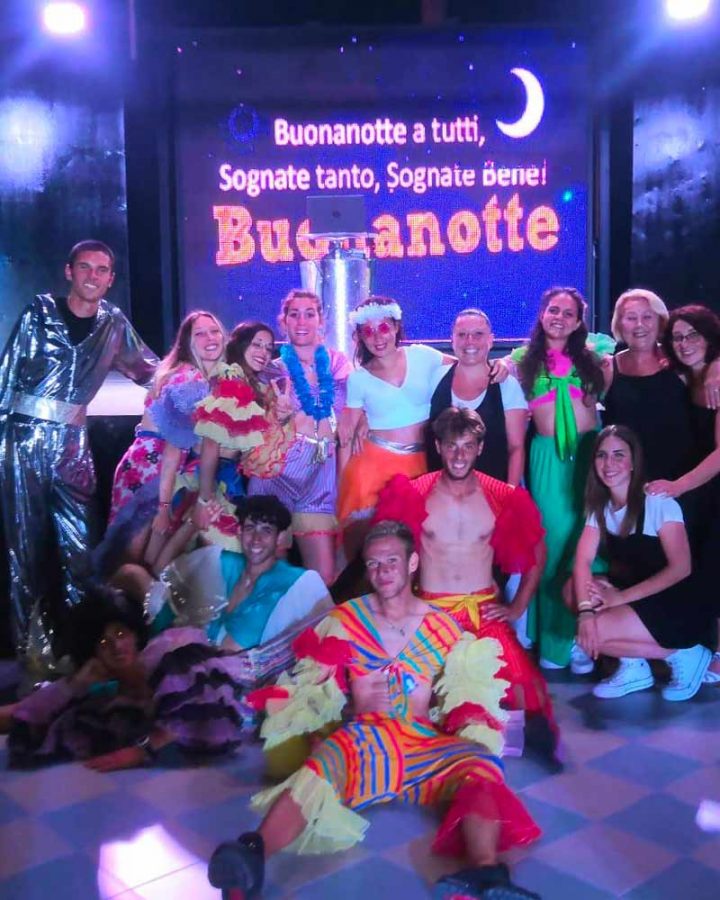 Animation for the whole family
Daytime and evening activities for fun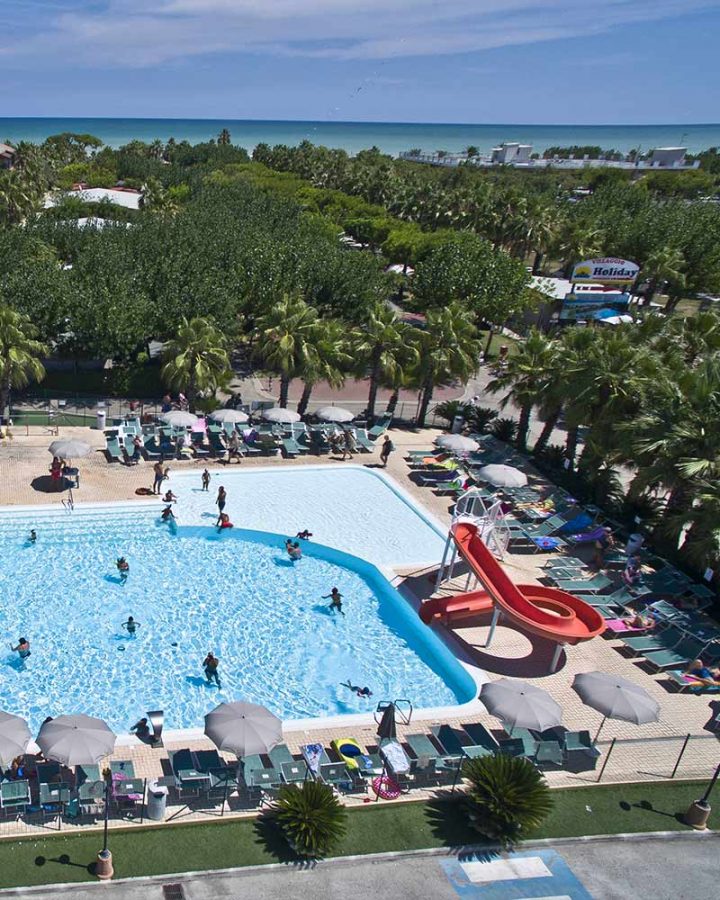 Swimming pool for adults and two for children
Water slide, hydromassage and solarium.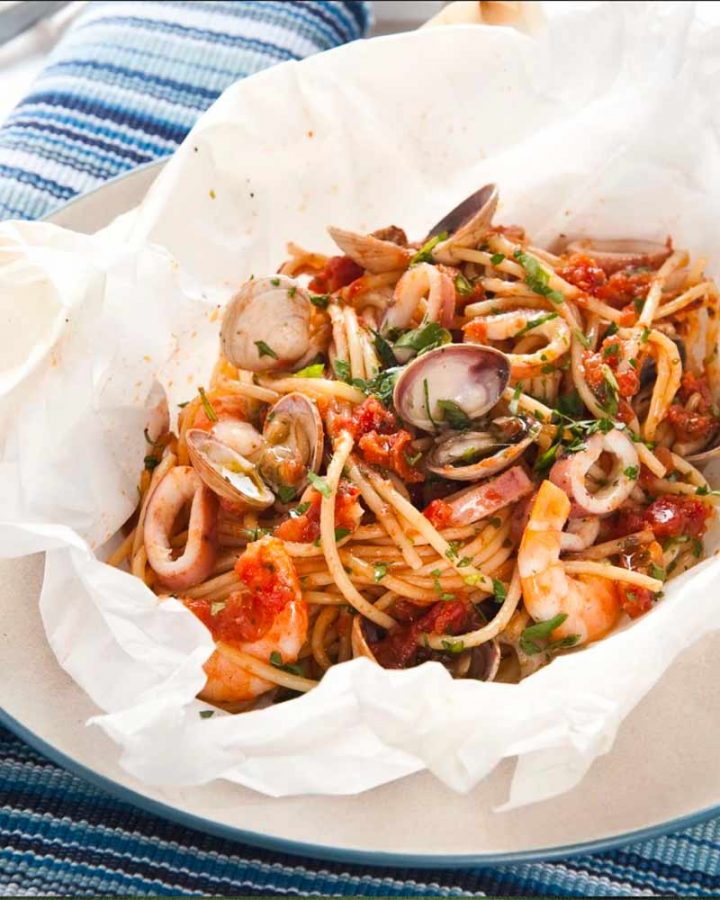 Self-service with special menus
Meat, fish take away or to be consumed on site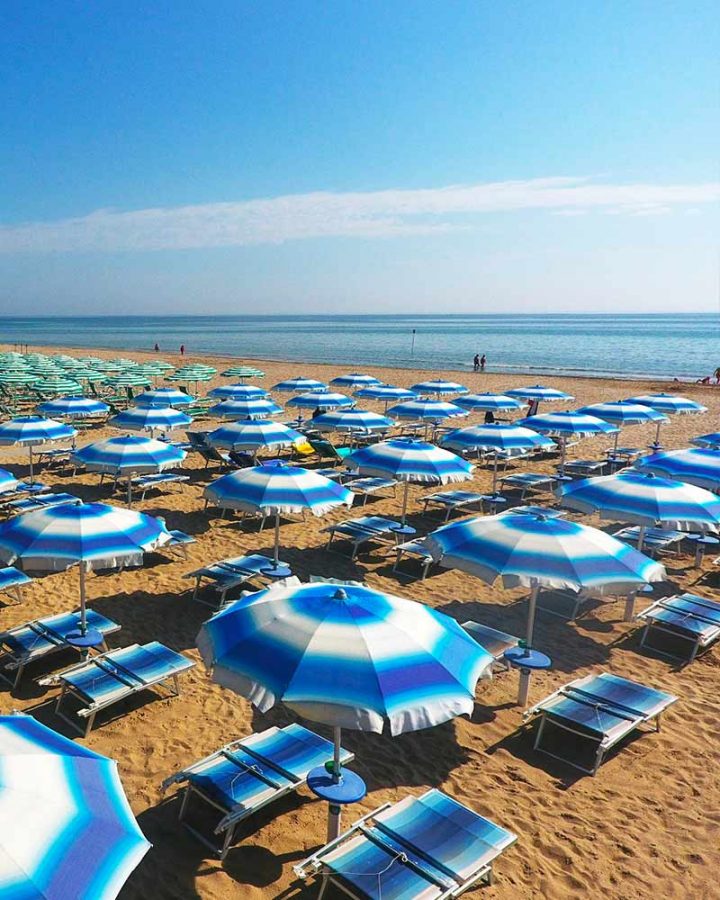 Beach facilities
Clean sea with shallow water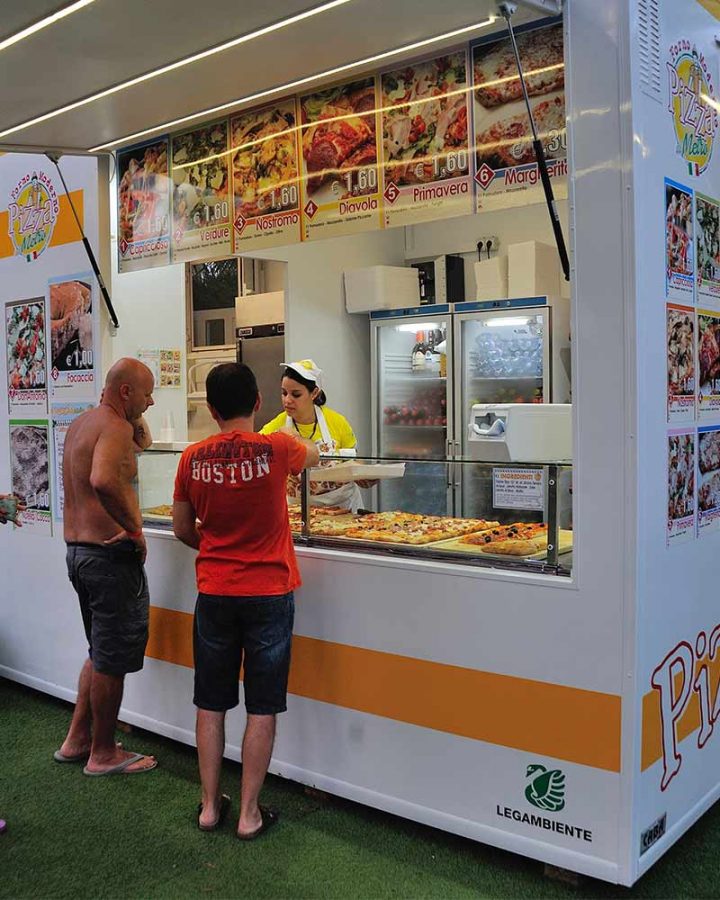 Street food with local specialities
Food trucks and kiosks for your after-shore snacks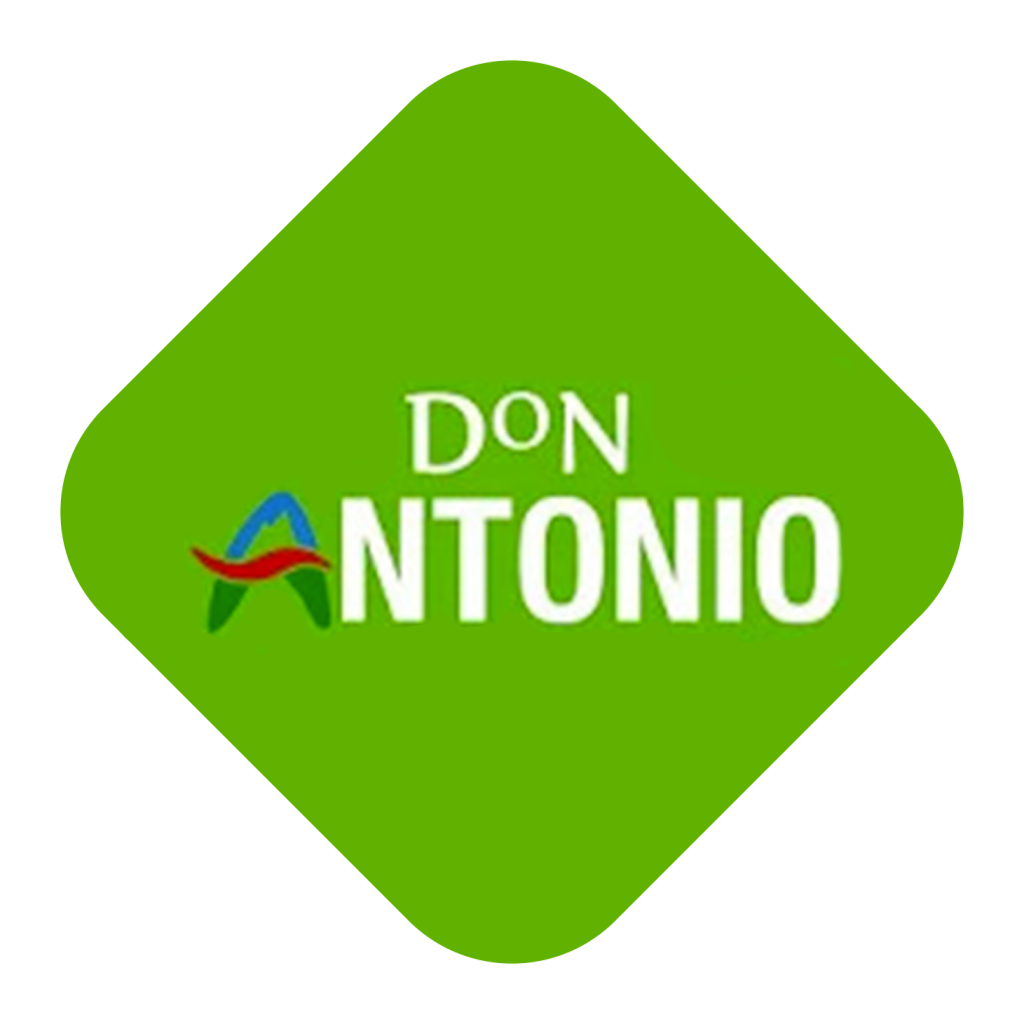 Don't miss any information about Don Antonio Camping Village and all the tips from a local professional staff.
Don Antonio asks you to download the app now, it's free. Information about animation, destinations and experiences, booking online and even more..
Be our Guest, enable the App's notifications on your phone and keep up with latest Camping Village news. Don't miss your favourite activities!
Stay with us, enter in myDonAntonio!
Became a subscriber and get access
to all the offers and news for your next holiday!