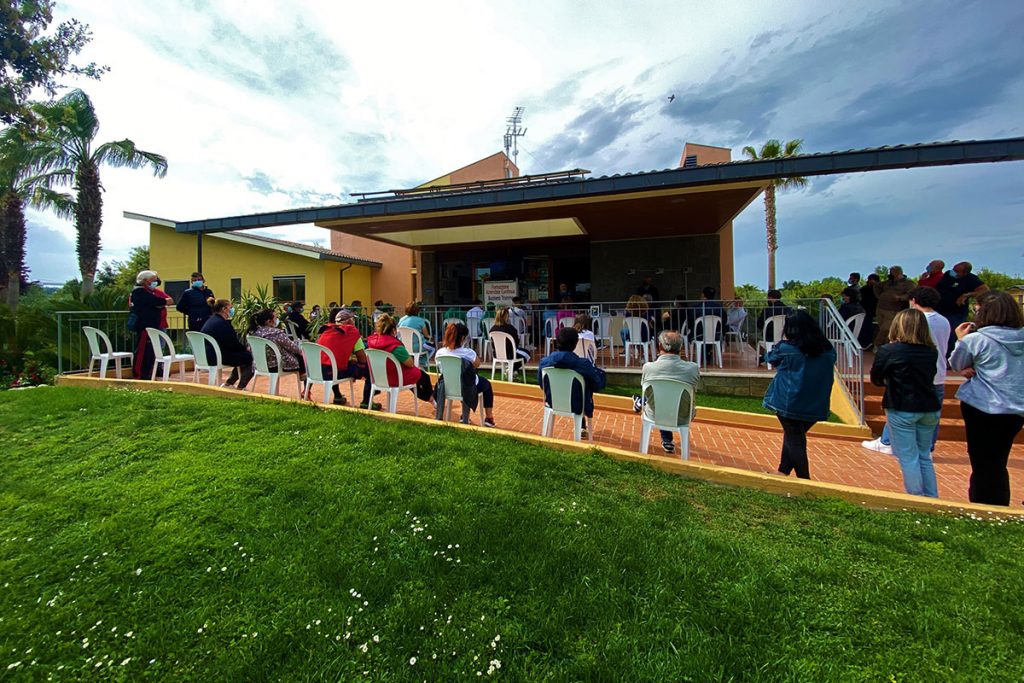 In connection with the health and environmental challenges of our time, more and more travelers show that they have changed their daily lifestyle. They are looking for a sustainable holiday that places health protection, respect for nature, reduction of food waste, the desire to taste local food, and the curiosity to know the surrounding area among the greatest needs.
Therefore, guests expect certain standards from tourism facilities that protect the physical condition and enhance the environment, which is why many operators in this sector opt for environmentally sustainable management.
Here at Don Antonio, we have chosen to ensure a high level of service through company certifications that not only enable us to meet our legal obligations, but also improve the efficiency and effectiveness of our services. For example, we try to make the best possible use of natural resources, reduce energy consumption and observe waste separation.
As far as gastronomy is concerned, we offer traditional local dishes and with regard to excursions, we favor our region rich in natural parks and history. The certifications impose regular inspections, during which the certification authority verifies whether we have complied with the previously defined standards and measures.
Over the years, Legambiente Turismo has awarded us the Ecotourism Oscar twice, an award for the most virtuous companies. To consolidate a common green consciousness, we take various initiatives, starting with the training of our staff.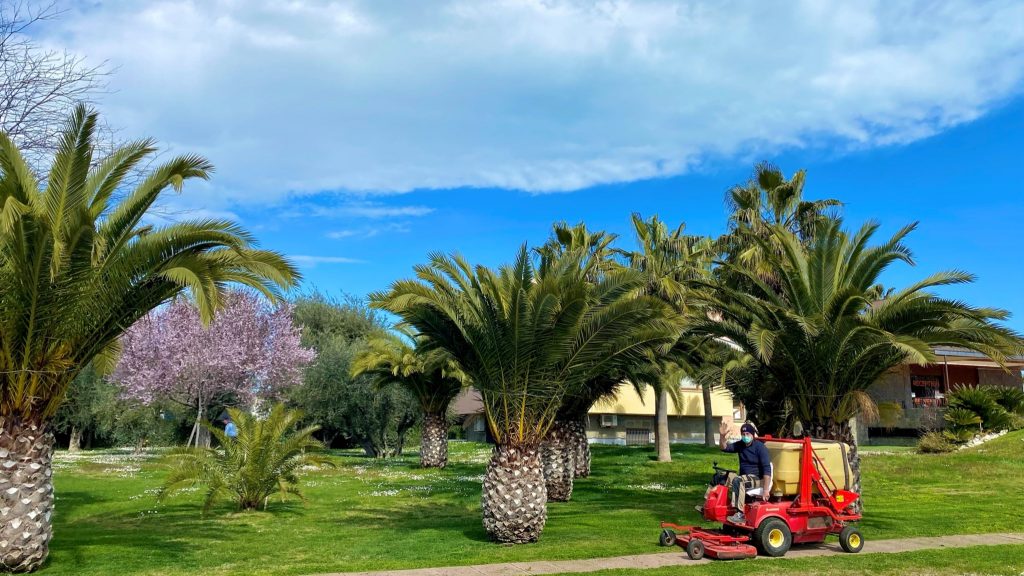 By publishing the regulations of our quality marks on the website and in the structure, we tell our guests what steps we have taken to improve our services and make them aware of energy-saving behavior and proper recycling.
Considering the worldwide scenario, we provide ourselves with all the necessary means to offer a protected holiday, especially in terms of safety and environmental sustainability.
Our Certifications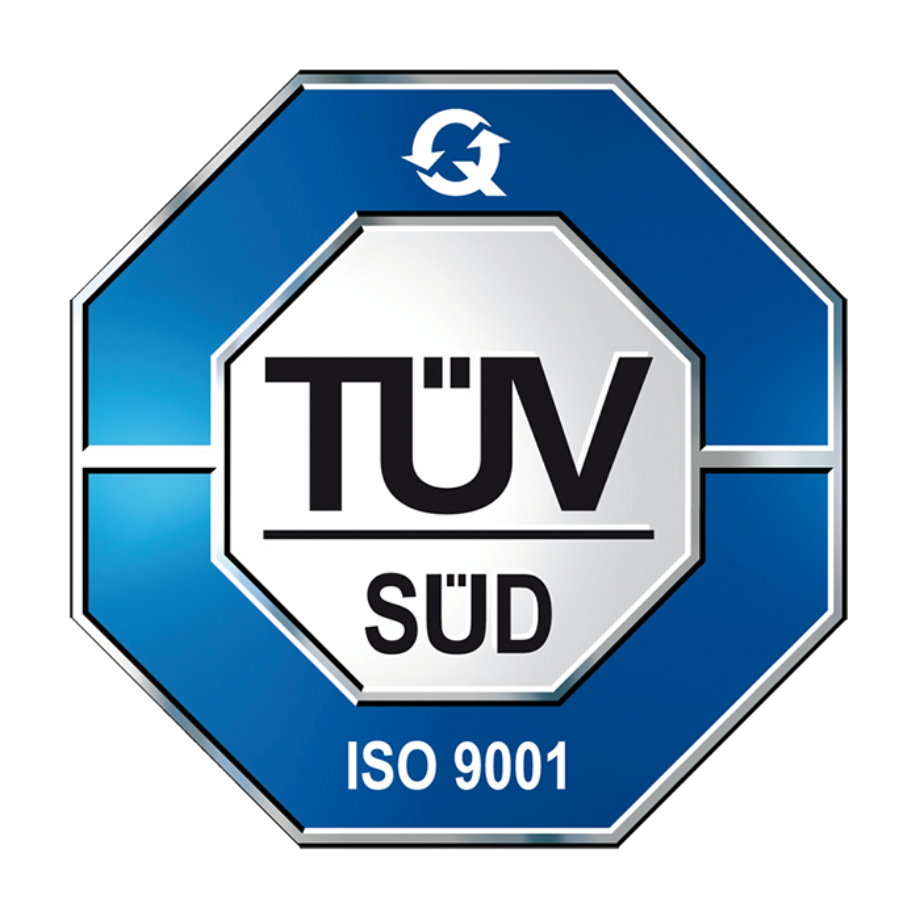 ISO9001
ISO 9001 certification sets out the requirements for improving quality and management organisation, with a focus on maximum guest satisfaction.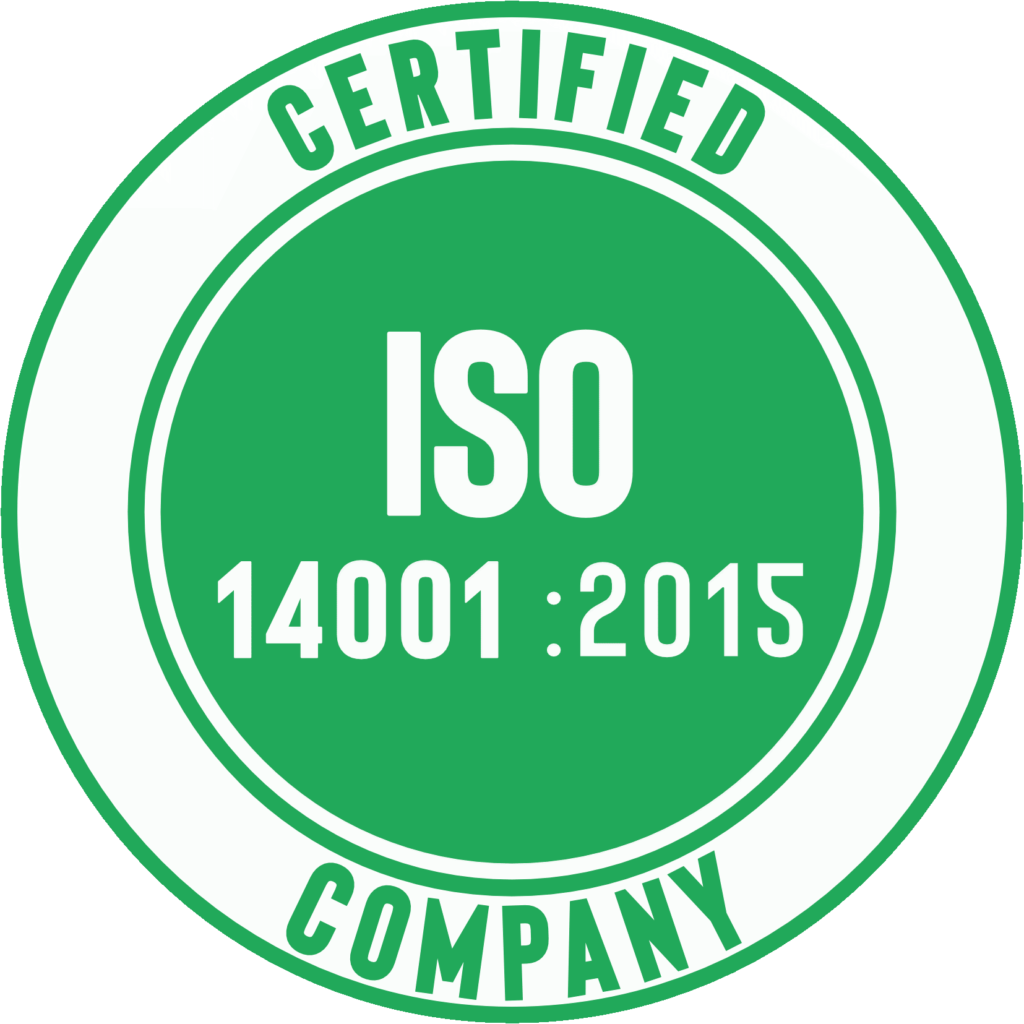 ISO14001
With the ISO 14001 certification, we have given ourselves a set of rules for the protection of the environment and the best possible use of energy resources.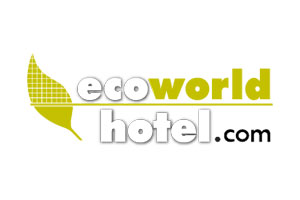 ECOWORLDHOTEL
EcoWorldHotel is a certification that helps tourism businesses reduce the environmental impact of their facilities. To achieve this objective, in recent years we have introduced new mobile homes on wheels and without foundation walls, made of biodegradable and environmentally friendly materials. The supply piping is placed on the surface and the mobile homes are equipped with induction hobs, avoiding gas systems. They are illuminated with an LED system that enables energy savings of 75 %. The cleaning agents used for disinfecting the rooms have the EU-ECOLABEL.
LEGAMBIENTE TURISMO
Legambiente Turismo is the eco-label with which we guarantee our guests reliability, sustainability, respect for the environment, promotion of local food and cultural and geographical information about the surrounding area.