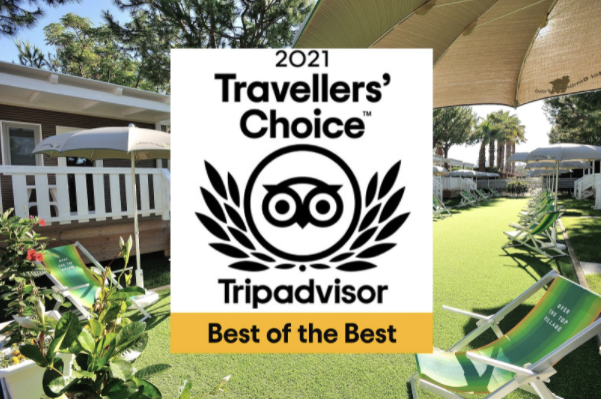 The Travelers' Choice Award recognizes hotels and resorts that continually deliver fantastic experiences to travelers from all over the world.
Over the past year, the winning properties have received positive reviews and ratings from travelers. For this reason, the staff of Don Antonio Camping Village warmly thanks all its guests, especially those who have chosen to share their experience by writing a review on Tripadvisor.
The famous online agency has again assigned this important award to the structure in Giulianova, because it has made itself known by offering its guests excellent service and experiences. Tripadvisor declares that, according to the reviews obtained, Don Antonio Camping Village is part of the 10% of the best tourist accomodation in the world.